For nearly 25 years, En Español Service has been providing professional Spanish language services to the corporate, business and educational community in the New York Hudson Valley area.
We started over twenty years ago providing Spanish classes to local companies.
As the appropriate credentials were earned, our company began offering professional certified translations into Spanish.
Now, with a team of trained professionals, En Español Service also offers interpretaion services to schools, law firms, hotels and other businesses.
Please contact us to learn more about how we can help you communicate your services to the Hispanic community you serve. Let En Español Service be your voice in Spanish.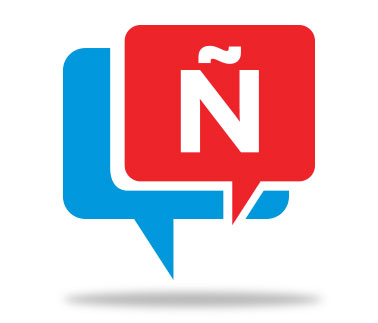 NEED TO VERIFY ARTURO DELGADO'S ATA CERTIFICATION?
Arturo Delgado, Director of Projects of En Español Service, is a translator certified by the American Translators Association (www.atanet.org). If you need to verify his credential, go to www.atanet.org/verify, type his certification number (447796) in the appropriate box and click the verify button.