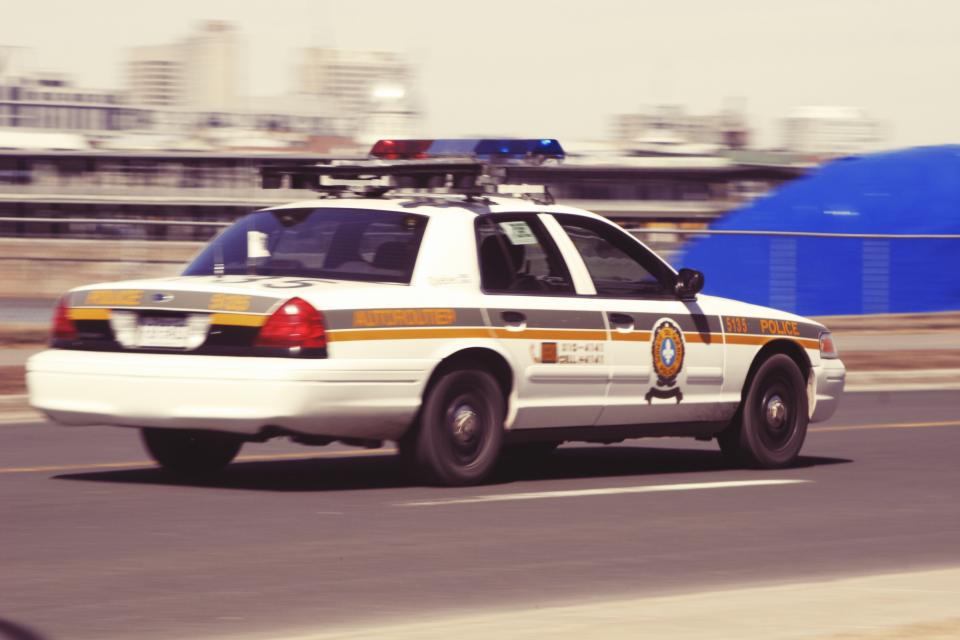 La policía local y estatal está poniendo una gran cantidad de multas a lo largo de unas 9 millas en la ruta 9 como parte de un programa contra los conductores temerarios.
"Estamos yendo bien", dijo el capitán Henry deVries. "Mejor de lo que esperábamos".
Las agencias policiales han puesto 1.014 multas en la primera semana de este programa de dos semanas. DeVries dijo que el programa estatal de tomar medidas enérgicas contra los conductores temerarios que manejan con exceso de velocidad comenzó el año pasado en Albany y partes de Long Island.
Tomar medidas enérgicas en la ruta 9 ha tenido mucho éxito. A decir verdad, el número de multas ha sido una sorpresa porque las autoridades publicaron la idea del programa antes de comenzarlo e incluso pusieron avisos a lo largo de la ruta para advertir a los conductores.
La ruta 9 es un área de preocupación debido al número creciente de vehículos y, por supuesto, el número de accidentes.
Vocabulario:
A lo largo de unas 9 millas …….. Along a nine-mile stretch
Conductores temerarios……aggressive drivers
Estamos yendo bien…… We're doing well
Mejor de lo que esperábamos……….. better than we expected
Han puesto 1.014 multas……… have issued 1,014 tickets
Tomar medidas enérgicas………… to crack down
Que manejan con exceso de velocidad……… who are speeders
A decir verdad…………. In fact
Pusieron avisos………… they placed signs
Advertir………………….. to warn
Preocupación…………… concern
Creciente………………… increasing
Más vocabulario útil
SEÑALES DE TRÁNSITO:
Caseta de cobro/peaje = toll booth
Cambio exacto = exact change
Carril (derecho)(izquierdo) = (right)(left) lane
Velocidad máxima = Maximum speed
Velocidad mínima = Minimum speed
Reducir la velocidad = Reduce speed
Desvío, desviación = detour
Paso de peatones = pedestrian crossing
Camino en reparación = Road construction
Prohibido estacionar = no parking
Prohibido voltear en U = no U turn
ceda el paso =yield
Curvas peligrosas = sharp curves
EMERGENCIAS EN EL CAMINO:
My car won't start = mi automóvil no arranca
I have a flat tire = tengo una llanta ponchada/baja
I'm out of gas = se me terminó la gasolina
The battery is dead = no funciona la batería
It's overheating = se está calentando mucho
I left the keys inside = Olvidé las llaves adentro
I need the car towed to a garage = necesito que remolquen el carro a un garage
Check the brake fluid = Revise el líquido de frenos
I have a problem with the carburator = tengo problemas con el carburador
The directional signals are not working = no funcionan las luces direccionales.