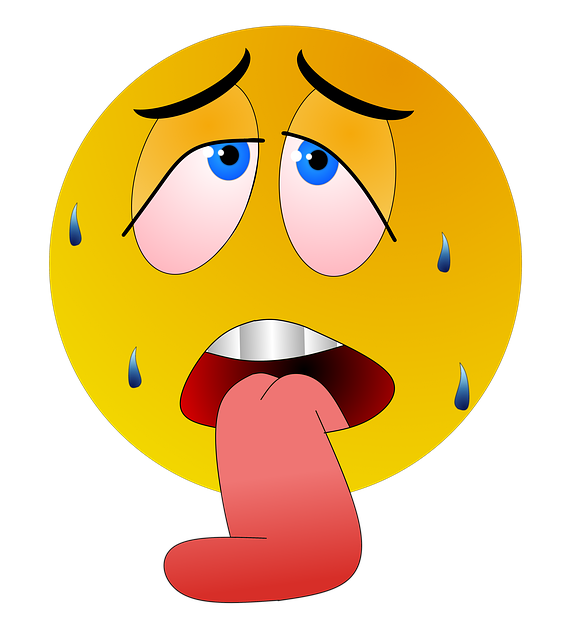 POEMA (DÉCIMA: diez versos con rima)
Hola, ¿cómo estás amor?
Yo aquí todavía en la oficina
soñando con meterme a una piscina
pues no soporto más este calor.
Fíjate cómo será el calor, mi amor,
que he decidido aprovechar que estoy solito,
y que nadie me va a ver si algo me quito,
para sacarme las cadenas, el anillo.
la camisa, el pantalón y el calzoncillo,
y ventilarme, ¡ay que rico!, desnudito.
Vocabulario
Todavía = Still (in an affirmative sentence. It means "not yet" in a negative sentence as in: No estoy seguro todavía. I am not sure yet.
Meterse (en un lugar) = get in (or jump in since talking about a pool here).
No soporto = I can't stand, I can't put up with.
Fíjate cómo será el calor = The heat is such.
He decidido aprovechar que… = I have decided that as long as…
Cadenas = Necklaces, chains.
Calzoncillo = Trunks, men's underwear.
¡Ay que rico! = Oh, so good!
Desnudo(a) = Naked.